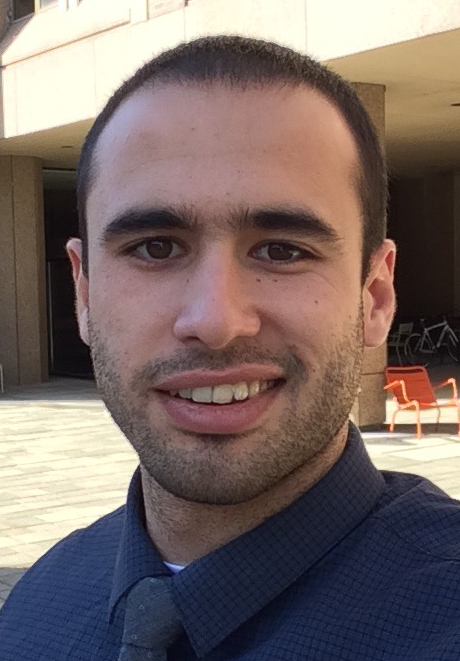 Welcome to my homepage!

I am currently a Gordon and Betty Moore postdoctoral research fellow at the Physics Department, University of California (Berkeley). I study the dynamics of many-body quantum and classical systems away from equilibrium. My research focusses on Condensed Matter Physics, Ultracold Atoms, Statistical Mechanics, and the interplay between Machine Learning and Physics.

You can learn more about me and my research on this website.
Copyright © 2017 Marin Bukov